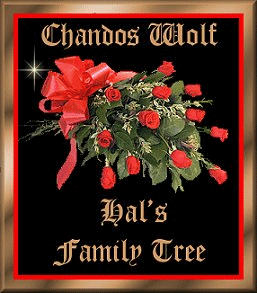 My Mom's Family
"The McCauley---Potter Family"
Page -3-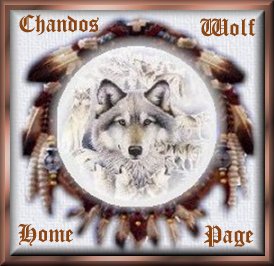 "My Grandparents Family"

My Grandmother and Grandfather Potter had three children. Mildred Ina Potter(my Mom), Dorothy Ada Potter(my Aunt Sue),and Fletcher Arnold Potter Jr.(my Uncle Bud)

Mildred Ina Potter's Family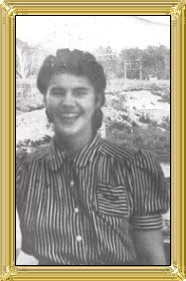 My Mom...Mildred Ina Potter
~ July 18, 1922 to February 23, 1993 ~

Mildred Ina Potter ~ July 18, 1922 to February 23, 1993
Married...Harold Arthur Witt...August 7, 1915 to January 26, 2003
Married June 21, 1947
Harold and Mildred Witt (Nee Potter) had two sons.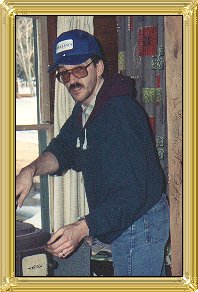 Harold (Hal) Arthur Witt Jr...born...January 28, 1949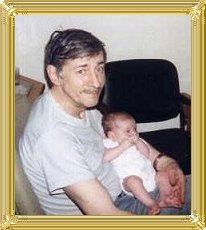 John (Jack) Ryan Witt...born...December 14, 1950
Hal Witt's Family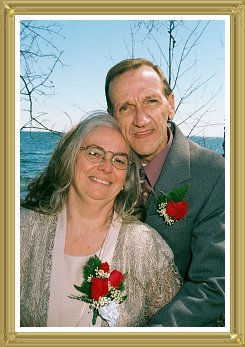 Hal married Linda Joyce Sturman...May 4, 2002
Hal & Linda Witt's Family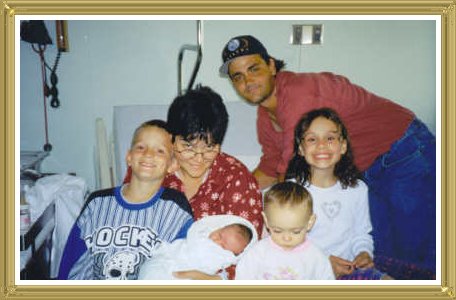 Linda's daughter B.J.,Son-in-Law Donovan,
and her four Grandchildren (Haleigh, Jesse, Sydney, and Jared)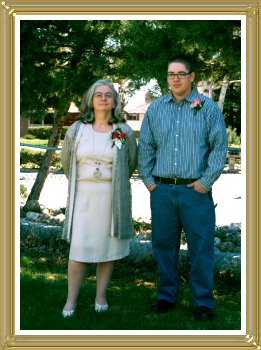 Linda's Son Chris
Hal Witt has one daughter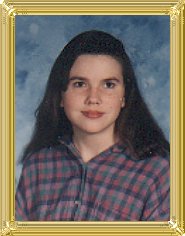 Lesley Ann Witt...born...December 4, 1981
Jack Witt's Family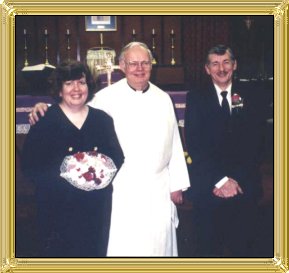 Jack married Linda Moriarity...December 4, 1998
Jack Witt has three daughters.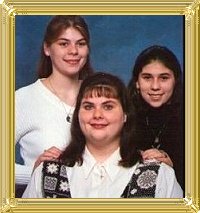 Jennifer Witt...born...February 26, 1978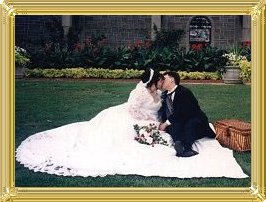 Married Rick Beauregard on September 11, 1999
Amanda Witt...born...April 12, 1979
Sherryl Witt...born...June 18, 1982
Jack Witt has one Granddaughter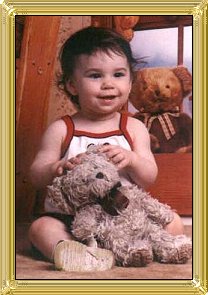 Larissa Alison Witt...born...June 7, 1999...(Mother Sherryl)
(pictures to follow when available)

Continued on page -4-






*The backgrounds, banners, dividers, graphics, animations, logo's, gifts, and awards, on my Home page are copyrighted and or the property of "Chandos Wolf". Please do not take or use without my written permission.

*I receive files containing pictures and graphics sent to me by friends and aquaintances, who surf the net. Should you find any graphics, pictures, or logo's which have been taken from your Home page and site without your permission, and used on my Home page and site, please contact me to either remove or link back to your site. I will honour your request. "Chandos Wolf".

[Mom's Family Tree Page-1] [Mom's Family Tree Page-2]
[Mom's Family Tree Page-3] [Mom's Family Tree Page-4]
[Mom's Family Tree Page-5] [Mom's Family Tree Page-6]